Study visit to Republic of Croatia
November 25, 2022
Representatives of institutions from the water sector services from Serbia visited the Republic of Croatia in the period from November 21 to 25, 2022, for the occasion of a study visit within the project "EU support to reforms in the water sector services".
Participants from the Ministry of Agriculture, Forestry and Water Management - the Republic Water Directorate, the Ministries of Finance, Economy, Environment and European Integration, as well as representatives of public utility companies had the opportunity to share experiences and knowledge in the field of water services , as well as to discuss key topics for the reform of the water sector during a five-day visit to Croatian institutions.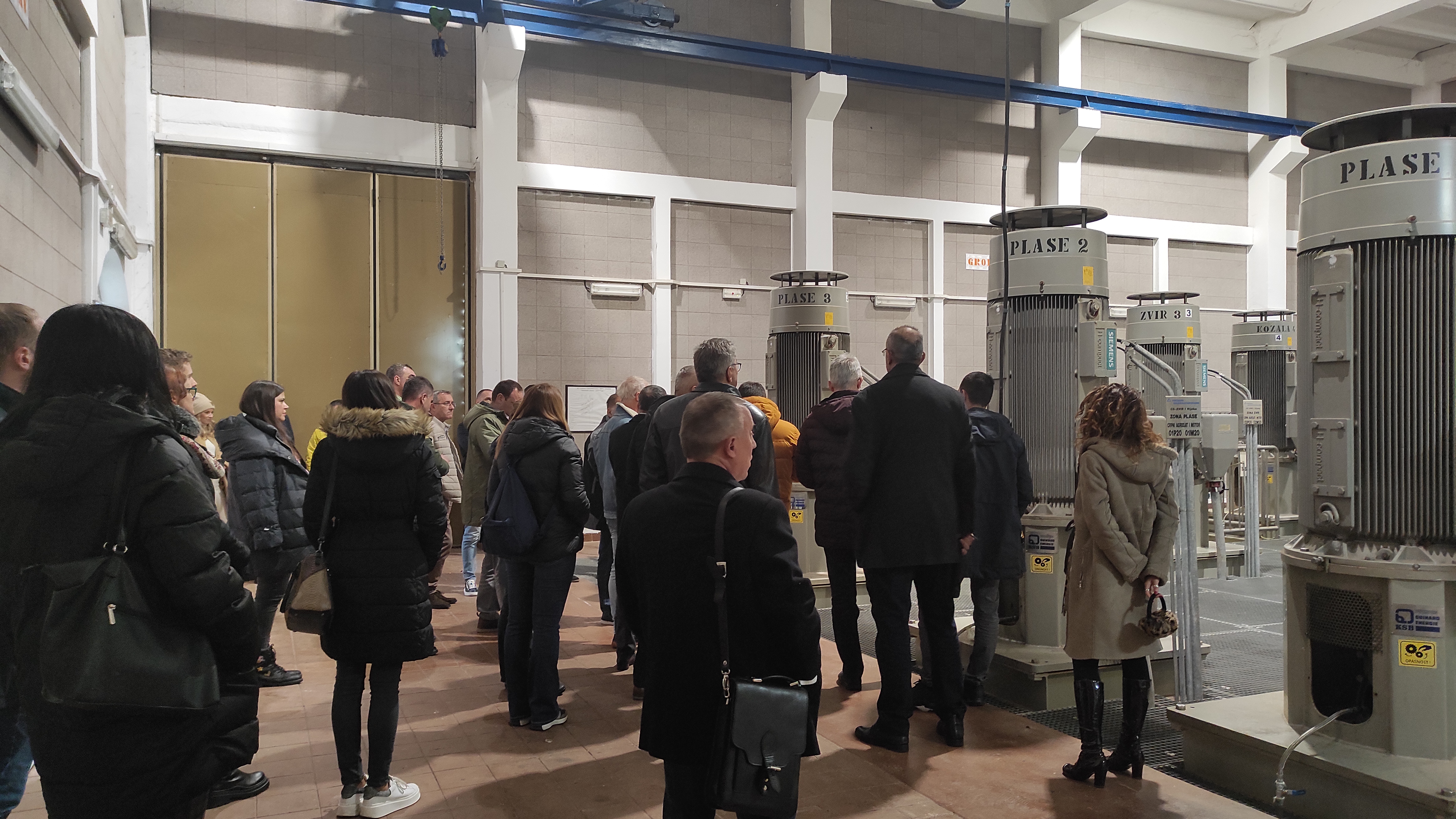 During the visit, the participants had the opportunity to discuss business methods, business planning and investments with colleagues from water companies from Čakovec and Rijeka, as well as to visit water sources and a wastewater treatment plant. In addition, the participants talked with representatives of the Ministry of Economy and Sustainable Development of the Republic of Croatia, the Council for Water Services and Croatian Waters about the reform process, the experience of harmonization with EU acquis in the water sector, tariff methodologies and the regulatory body in the sector. The Croatian Association of Waterworks and Sewerage Companies, representatives of companies from Zagreb, Split and Osijek, held a meeting with the participants, where they discussed topics like company reorganization, problems and advantages of regionalization and shared experiences from the reform process in Croatia.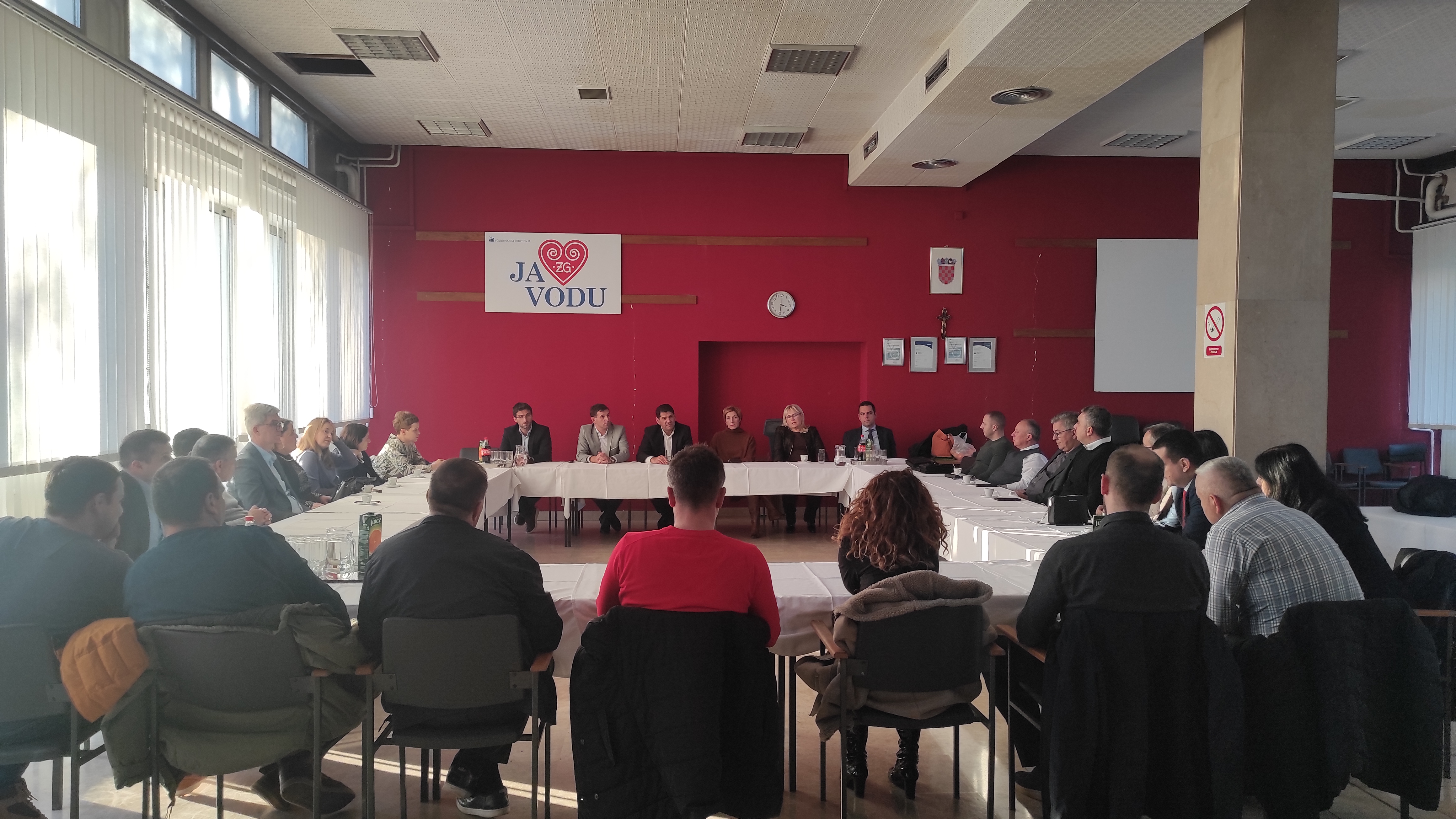 The project "EU Support to Reforms in the Water Sector Services" is funded by the EU and managed by the Ministry of Finance, the Department for Contracting and Financing of EU Funded Programmes. The beneficiary of the project is the Ministry of Agriculture, Forestry and Water Management - Republic Water Directorate. The project is implemented by EPTISA Servicios de Ingenieria S.L. Spain in consortium with EPTISA Southeast Europe d.o.o. Serbia.